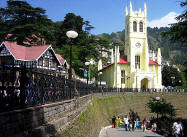 North India Hills
Cover Various parts of North India Hills including Shimla Manali, Nainital Kausani, Mussoorie Haridwar and many more unexplored destinations.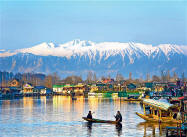 Jammu & Kashmir
The Paradise on Earth, discover the beauty of this heavenly state with snow covered peaks picturesque valleys and flowing rivers.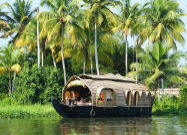 Kerala/South India
Backwaters, Beaches, Wildlife, the greenery of God's own Country beckons you. The temples of South India and Hills of Munnar/ Coorg/Ooty awaits.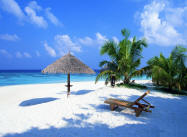 Goa
The all year long destination with white sand beaches, water sports, night life, flea markets, lovely food and casinos are there to charm you forever .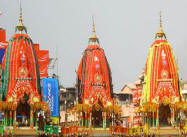 Eastern India
Explore the unexplored, Puri, Gopalpur, Bhitarkanika , Sundarbans and so much more is hidden like jewels in Orissa and West Bengal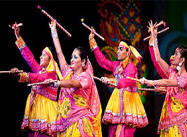 Gujrat/Maharashtra
The western region of India has so much to offer from states of Gujrat and Maharashtra like the Gir Lions, Dwarka, Shirdi, Mahabaleshwar and more.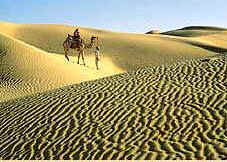 Rajasthan
Colourful Rajasthan with its Deserts, forts, havelis, lakes, temples and culture will leave you mesmerized and craving for more.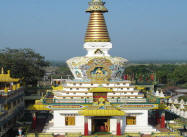 Darjeeling Sikkim
Natural Beauty of this region will view of snow capped peaks, lovely waterfalls, green tea garden and Tibetan and Buddhist culture to enthral you
.
Plan Your ITINERARY anywhere in India
Planning a holiday with us is as simple as it gets.
Click on the options above and go through the details and snaps.
Choose a destination and an itinerary and also your travel mode if required
Call us/send us a mail to enquire and book and we give you a free delivery of vouchers and payment collection. The payment is accepted through credit card, NEFT, cheque/draft or cash.
Why book through Us
India Itinerary is a company promoted by Around Delhi Holidays Pvt Ltd, a well esstablished 12 year old company with a personalised service. It has a human face to it, you are not just booking through a computer which does not understand your needs but through personnel who will help you decide by giving all the information required. Also we have visited more than 90 % of our hotels and recommend it only after visiting and take regular feedback from the clients. In case of any help about your booking you may reach the specific person you booked through. We give you a personalised service at no extra cost which you will remember for a life time.
We R Just A Call Away Call Seema 9891458220/ Anand 9811193634 (Delhi) (10 AM-8PM) or email us at contact@indiaitinerary.in